Die Pistole 08 oder Parabellum-Pistole (im Ausland auch "Luger" genannt) wurde von Georg J. Luger (1849–1923) konstruiert. Parabellum kommt vom lateinischen Ausspruch: Si vis Pacem, para Bellum ('Wenn Du Frieden willst, bereite Dich auf [den] Krieg vor').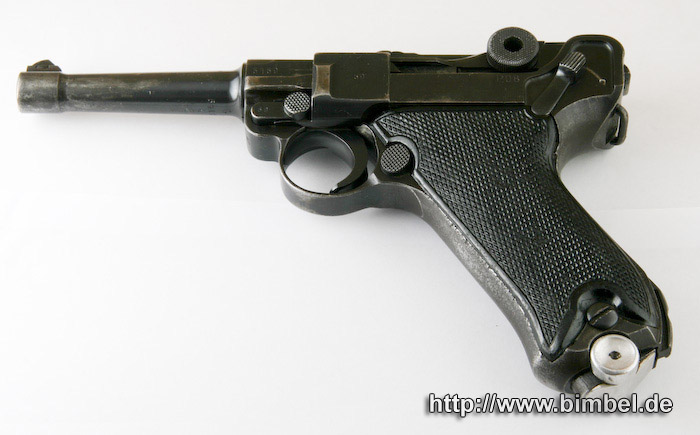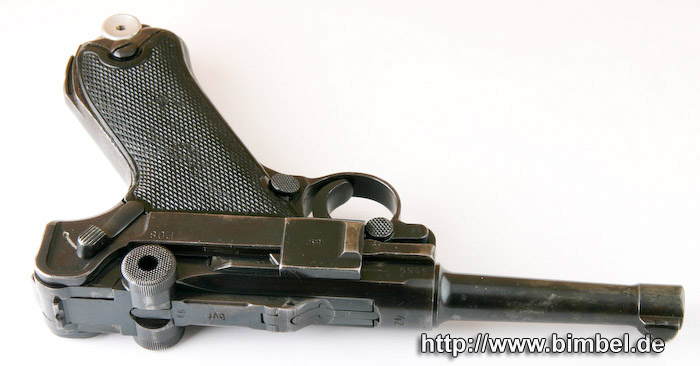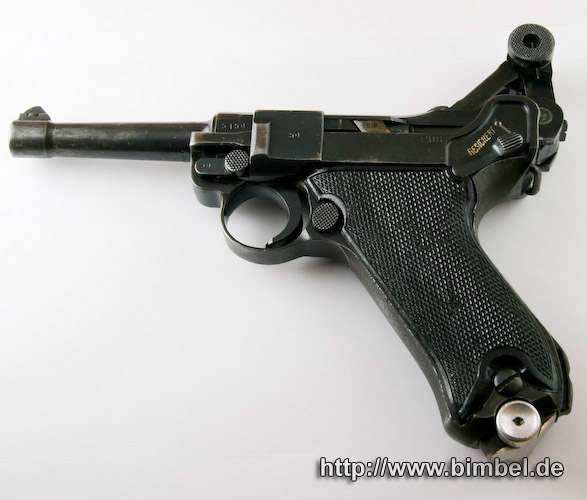 Hauptcharakteristikum der Waffen ist der unterknickte Kniegelenkverschluss, der beim Schießen nach oben aufknickt, anstatt - wie sonst üblich - geradlinig zurückzulaufen. Daher ist die Pistole 08 sehr schützensicher, weil selbst bei einer massiven Fehlfunktion dem Schützen keine Teile ins Gesicht fliegen können. Der lange, mit engsten Toleranzen geführte Rücklauf von Gabelstück und Verschluss sowie das direkt auf dem Lauf angebrachte Korn gewährleistet eine – gemessen z. B. am Browning-Verschluss – außergewöhnlich hohe Eigenpräzision der Waffe. Allerdings ist der Verschluss schmutzempfindlich und erfordert hohe Herstellungspräzision. Auch die Munition muss auf die Waffe abgestimmt sein.
Für die Sicherheit problematisch ist, dass selbst die zerlegte 08 noch schussfertig ist, wenn eine Patrone im Patronenlager steckt. Dies führte zu mehreren Unfällen, so dass die P08 einen Ladestandsanzeiger bekam.
Die P08 war die Standardpistole der deutschen Armee im Ersten und Zweiten Weltkrieg, wurde aber schrittweise ab 1938 durch die modernere, wesentlich preiswertere, materialsparendere, sicherere, unempfindlichere und zuverlässigere Walther P38 ersetzt.
Die Pistole 08 ist eine der meistgebauten Handfeuerwaffen. Sie wurde zunächst bei den Deutschen Waffen- und Munitionsfabriken (DWM) Berlin, später von zahlreichen anderen Herstellern und staatlichen Waffenfabriken gefertigt. Selbst eine Lizenzfertigung in Großbritannien bei Vickers ist belegt. Von 1934 bis 1942 wurde die Fertigung der Pistole 08 bei den Mauserwerken in Oberndorf am Neckar aufgebaut. Dort wurden verschiedene Ausführungen der Pistole 08 auch ab 1971 neu gefertigt, darunter als Sportwaffe mit Mikrometervisier und schwerem Match-Lauf. Bis weit in die 80er Jahre erschienen von Mauser regelmäßig Sondermodelle, darunter das Modell "75 Jahre Pistole 08" und eine Neuauflage der "langen Pistole 08".
Geschichte
Die kaiserliche Marine im Deutschen Reich führte ab 1904 eine Parabellum-Pistole im Kaliber 9 mm Parabellum (mit Anschlagbrett und 150-mm-Lauf) ein, die als "Pistole 04" bekannt ist (die oft gebrauchte Bezeichnung "Marine-08" ist dagegen nicht korrekt). Im Jahre 1908 wurde im Deutschen Reich durch allerhöchste Kabinettsorder (AKO) des Kaisers die Pistole 08 als Ordonnanzpistole eingeführt (100-mm-Lauf, 9 mm Parabellum). Die Pistole 08 (oder schlicht "die 08") wurde als Dienstpistole weltberühmt und ist noch heute populär. Während des Ersten Weltkriegs erschien zudem als leichter Karabinerersatz für Artillerie-Truppen die sog. "Lange Pistole 08" (200-mm-Lauf, Schiebevisier, Anschlagbrett, 32-Schuss-Trommelmagazin), die im Volksmund kurz als Ari-08 bekannt ist.
Kaliber
Das speziell für die Luger Parabellum 08 entwickelte Kaliber 9 mm Parabellum ist heute eines der am häufigsten vorkommenden Kaliber für Pistolen und Maschinenpistolen.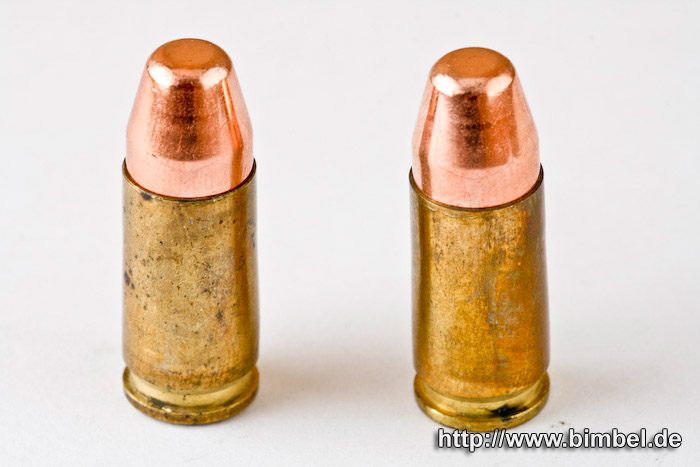 Magazin
Das Magazin der 08 fasst 8 Patronen und ist als Stangenmagazin ausgeführt.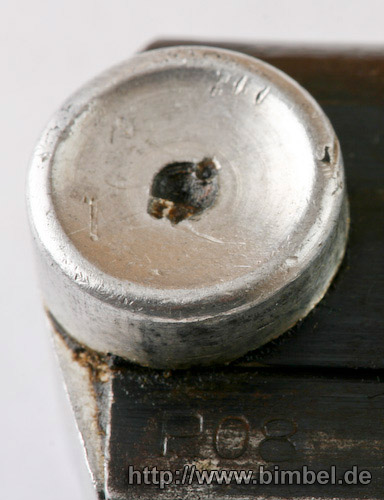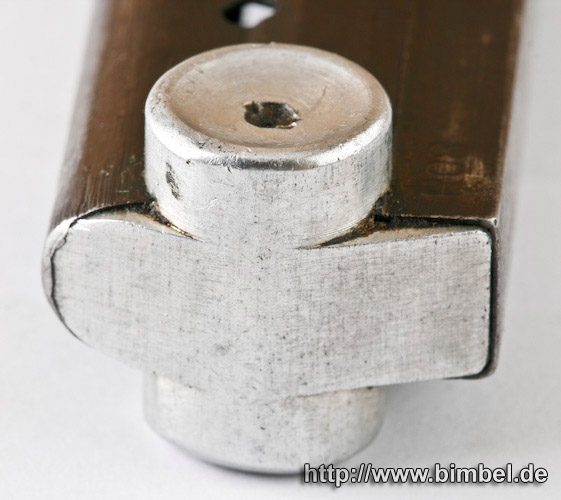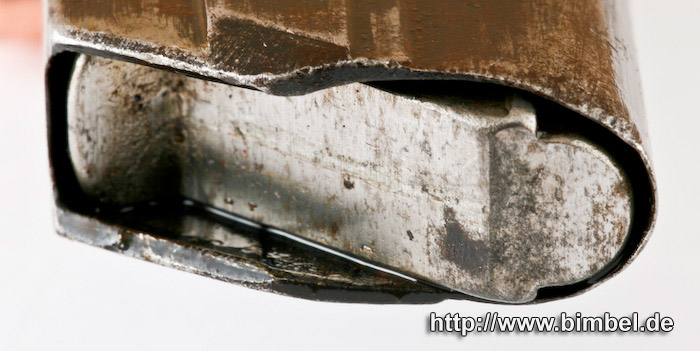 Lauf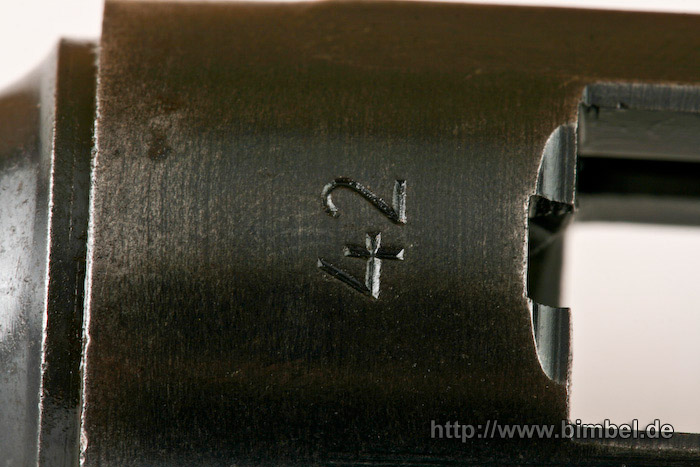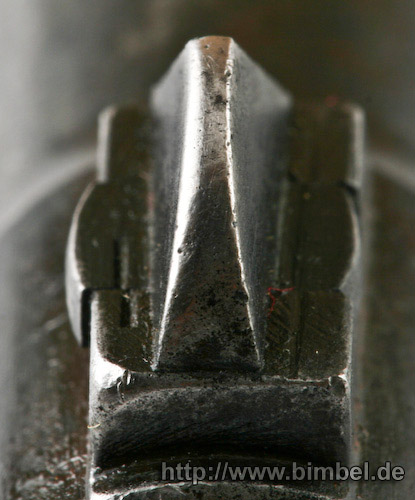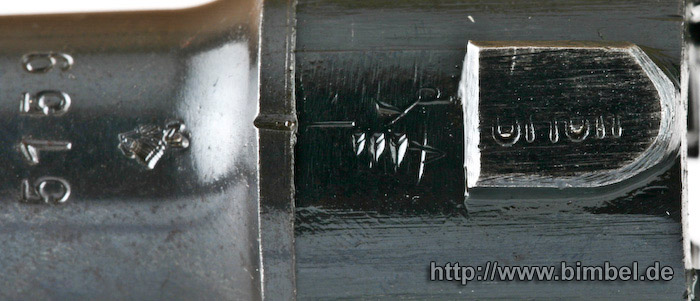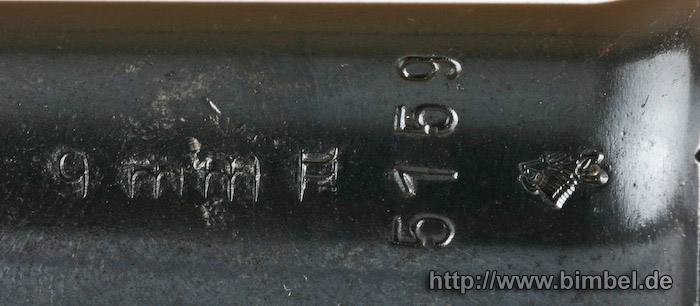 Technische Daten
Militärische Bezeichnung: Pistole 04, Pistole 08, Ari-08
Hersteller: Georg J. Luger
Entwicklungsjahr: 1893 bis 1908
Herstellerland: Deutschland
Produktionszeit: 1893 bis 1942
Waffenkategorie: Pistole
Maße
Gesamtlänge: 233 mm
Gewicht:
(mit maximaler Ausrüstung): 0,87 kg
Lauflänge: 100 mm
Technische Daten
Kaliber: 9 mm Parabellum
Mögliche Magazinfüllungen: 8 Patronen
Effektive Reichweite: 50 m
Mündungsgeschwindigkeit
Projektil (V0): 320 m/s
Anzahl Züge: 6
Drall: rechts
Visier: Kimme und Korn
Verschluss: Kniegelenkverschluss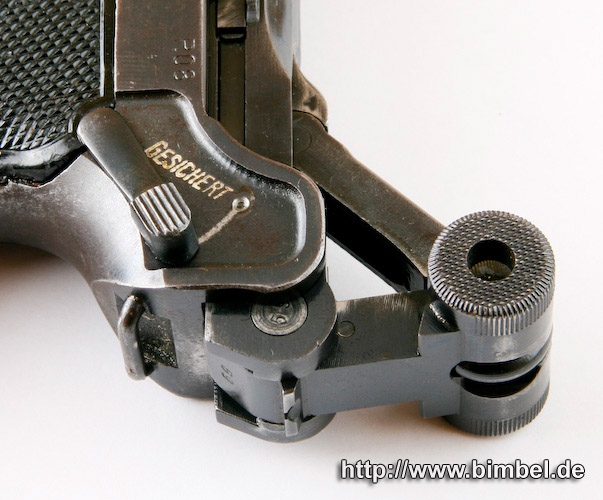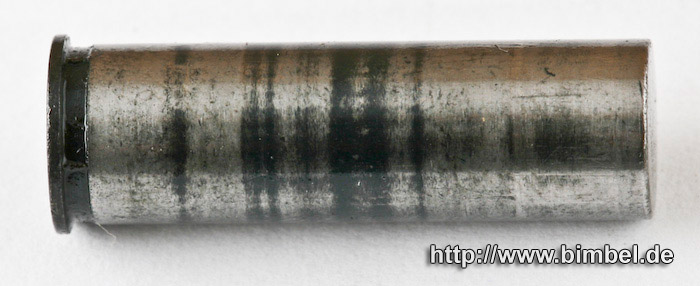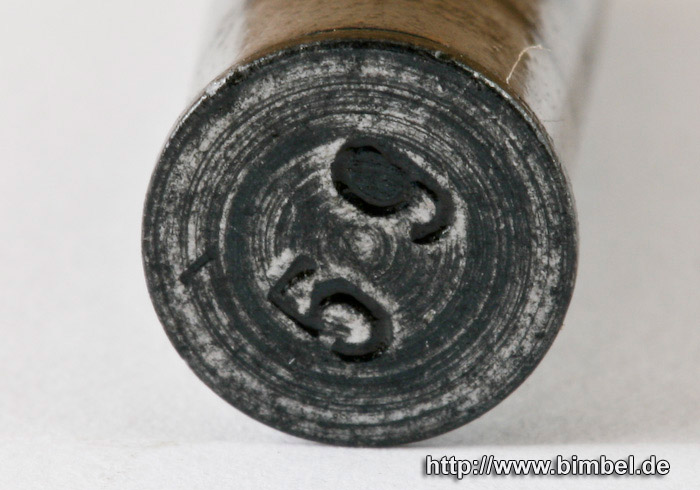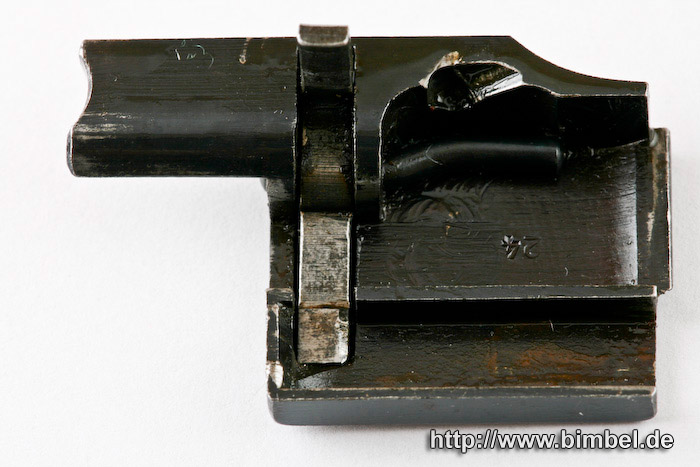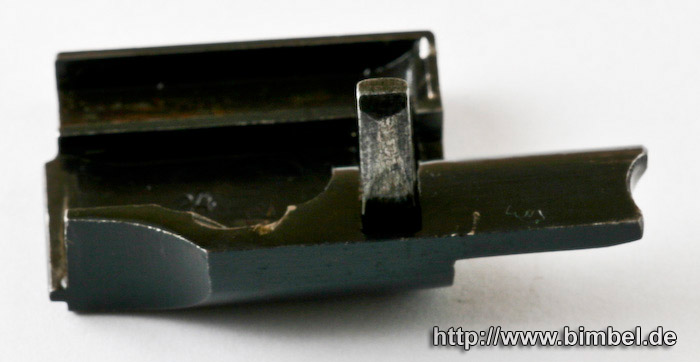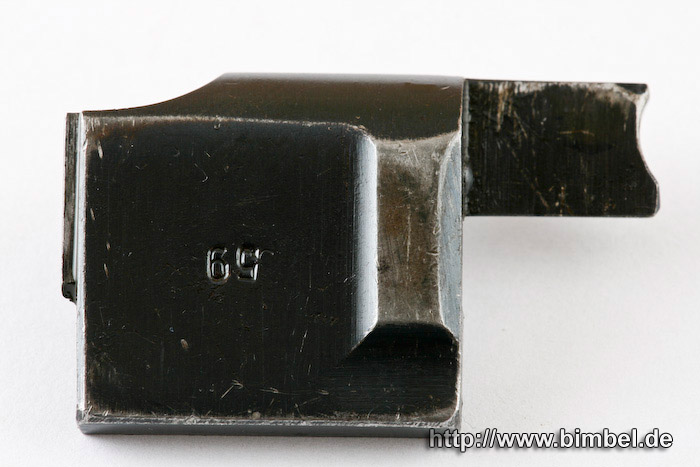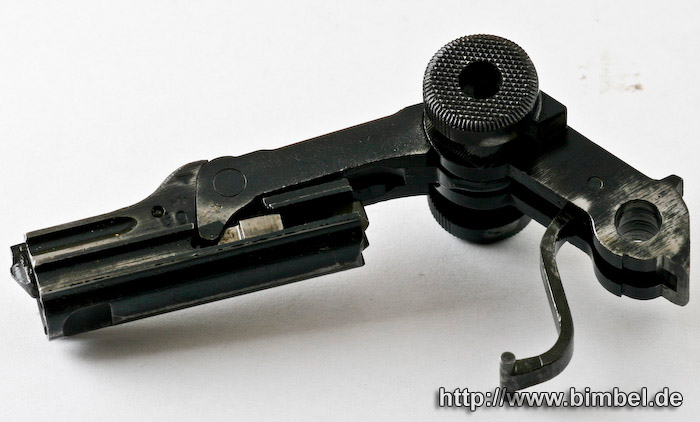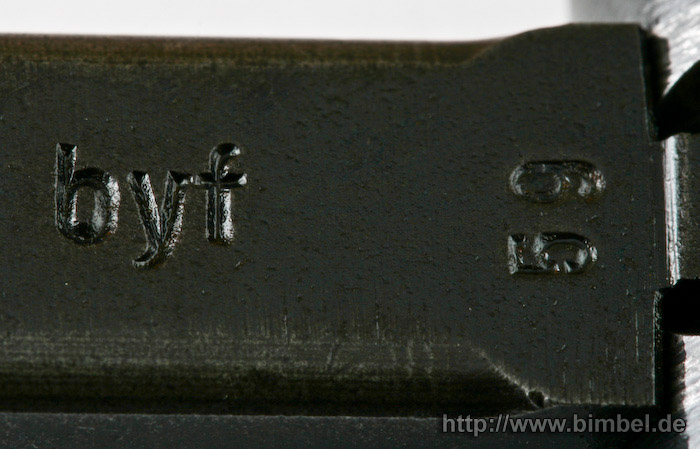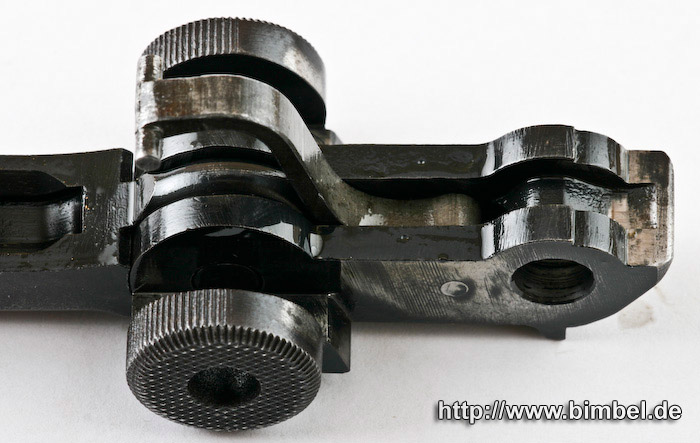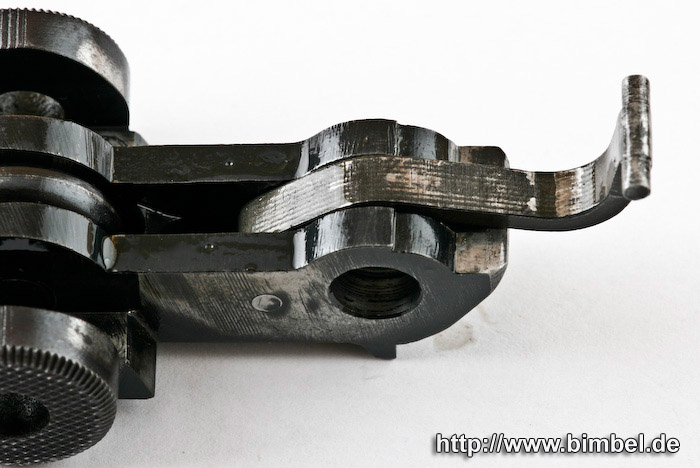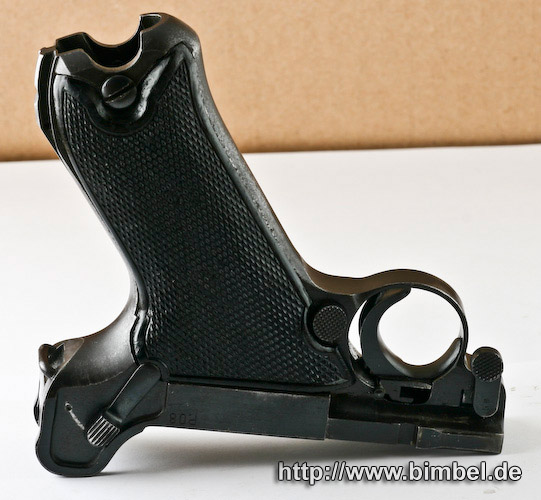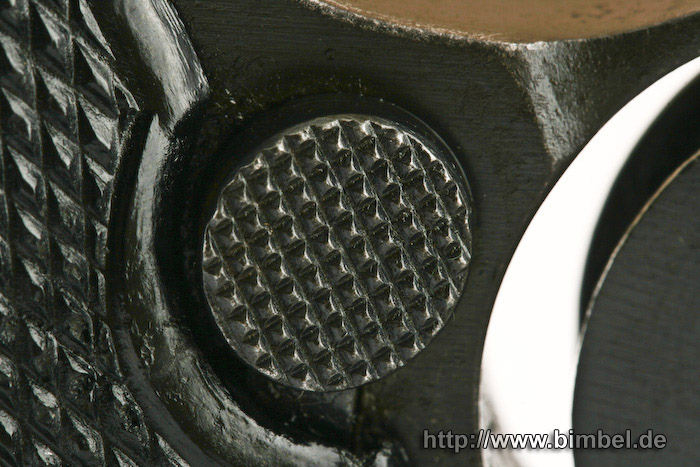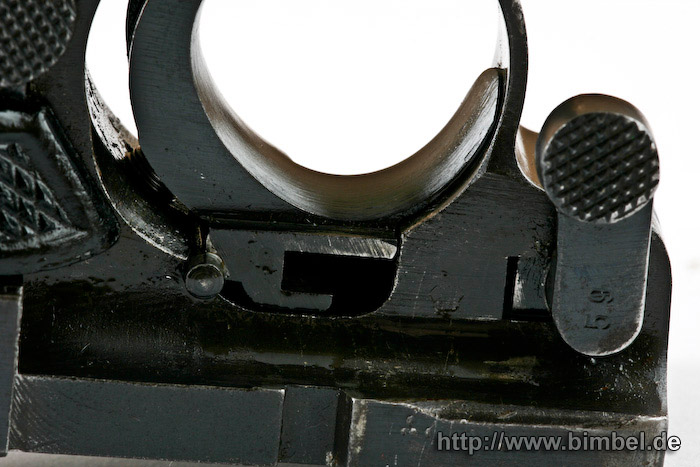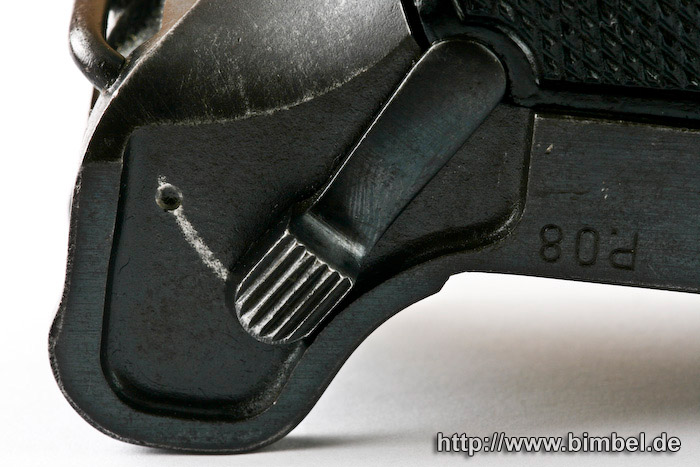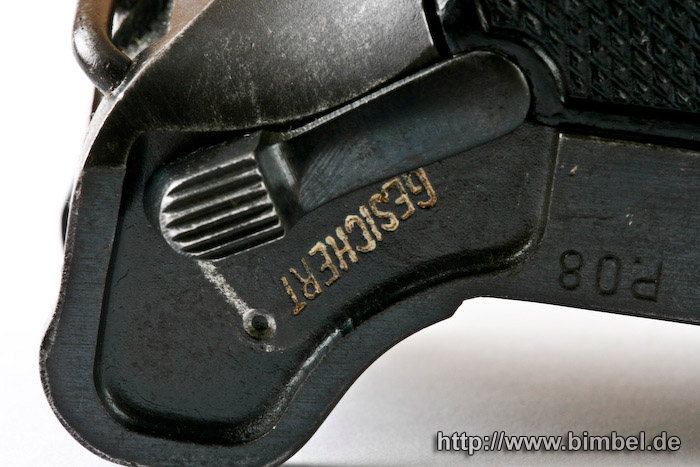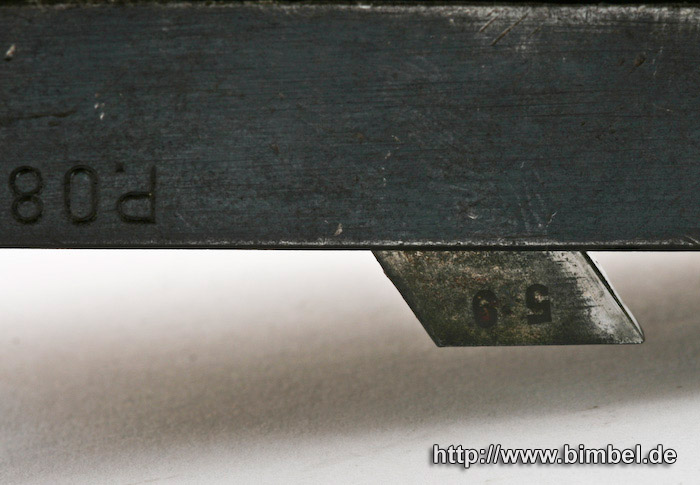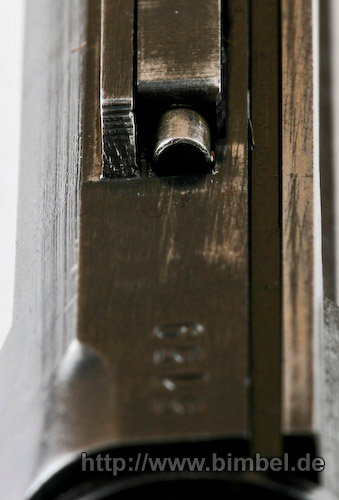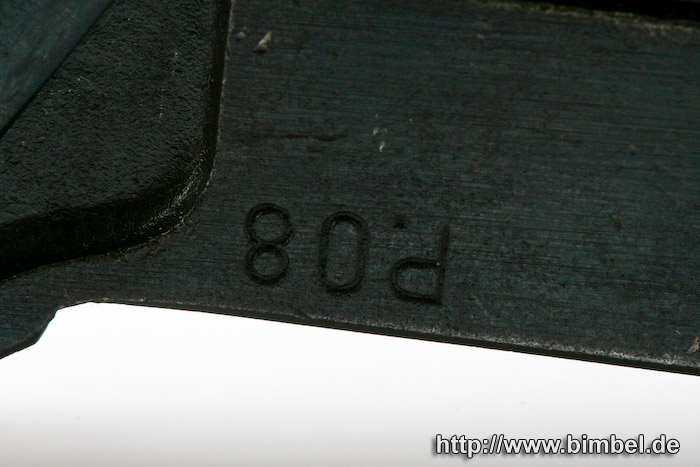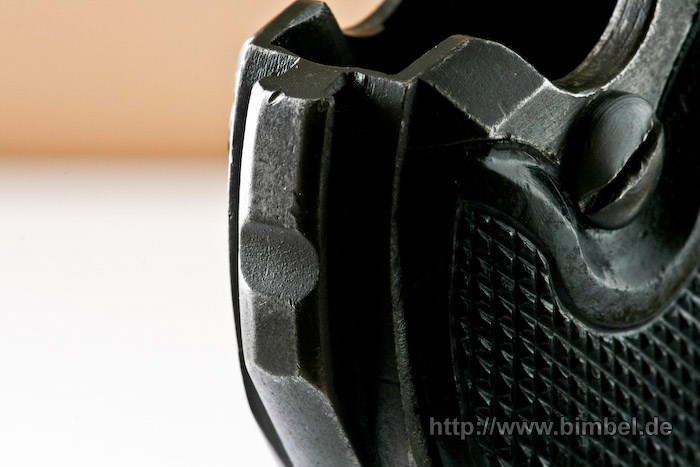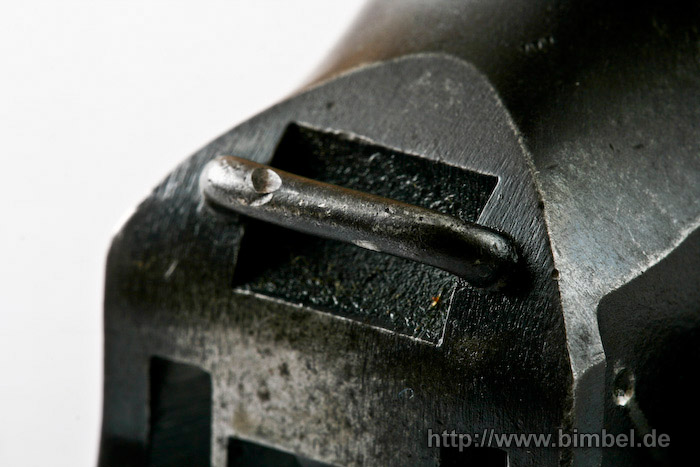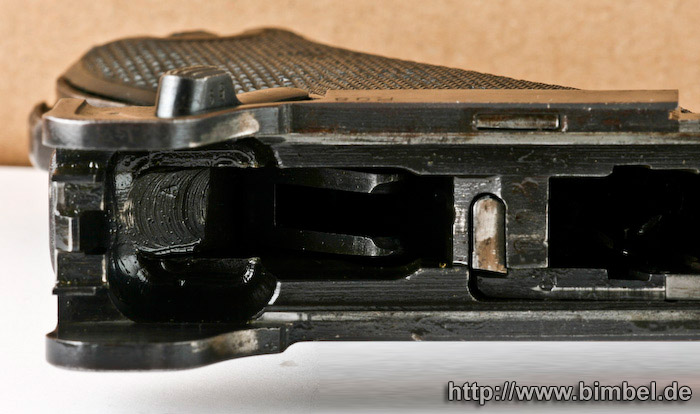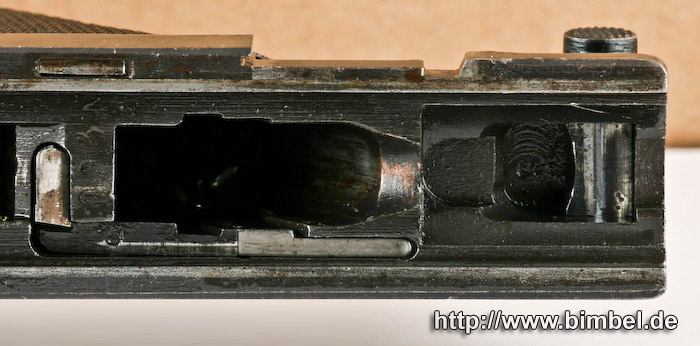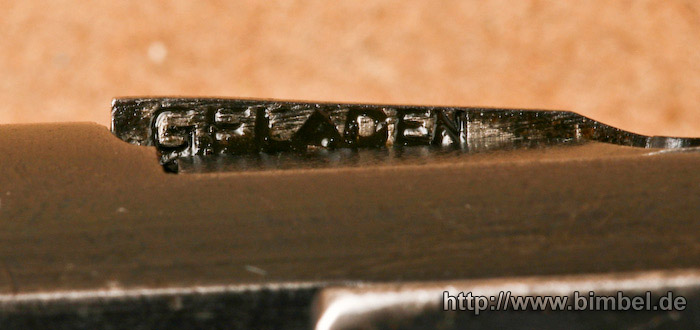 Bücher
Bis dato sind mir leider nur englische Bücher zur Pistole Luger 08 bekannt, diese sind aber recht verständlich geschrieben. Die Cover verlinken direkt zu Amazon, um sie bei Interesse bestellen zu können.
The P-08 Parabellum Luger Automatic Pistol
Ein 54-seitiges Buch speziell über die 08.
The Luger Story: The Standard History of the World's Most Famous Handgun
Ein im November 1995 erschienenes Buch von John Walter. Viel Information auf 256 Seiten.
Standard Catalog of Luger
Aarron Davis beschreibt die verschiedenen Modellvarianten und Identifikationsmerkmale.